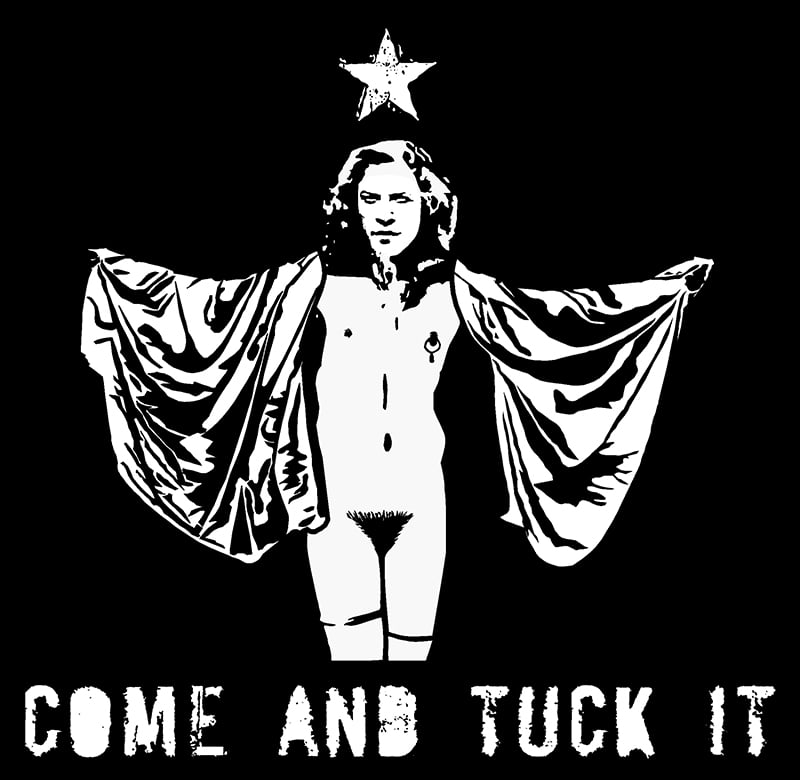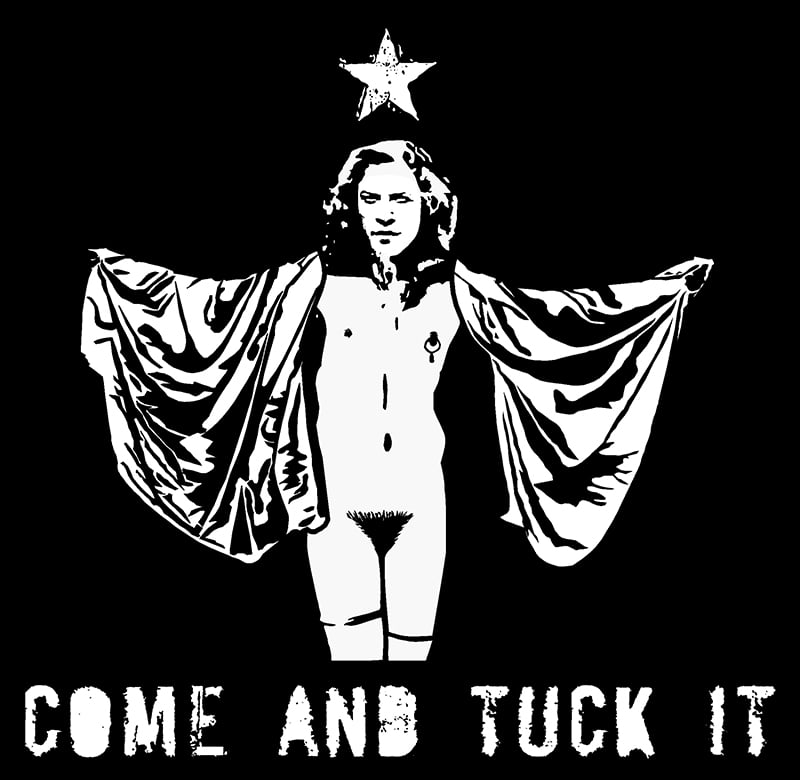 Silence of The Lambs "Come and Tuck It!" Shirt
$15.00
What happens when you cross a cross-dressing, human skin-wearing, murdering psychopath with the great state of Texas? Why the infamous Buffalo Bill "Come and Tuck It" T-Shirt of course! Just because you don't feel comfortable in your own skin, doesn't mean he won't! Also, don't forget to put the lotion in the basket!
Front print of white ink on black shirt. Nothing on the back.
******NEW RESTOCK ON ALL SIZES!!*****
Small, Medium, Large, and
XL shirts are $15.
2X are available at $20.
Printed on Gildan 100% cotton!
Items are shipped within 3 working days upon ordering and are shipped via USPS Priority Mail.
Images and designs owned by Antitomic LTD. All rights reserved.