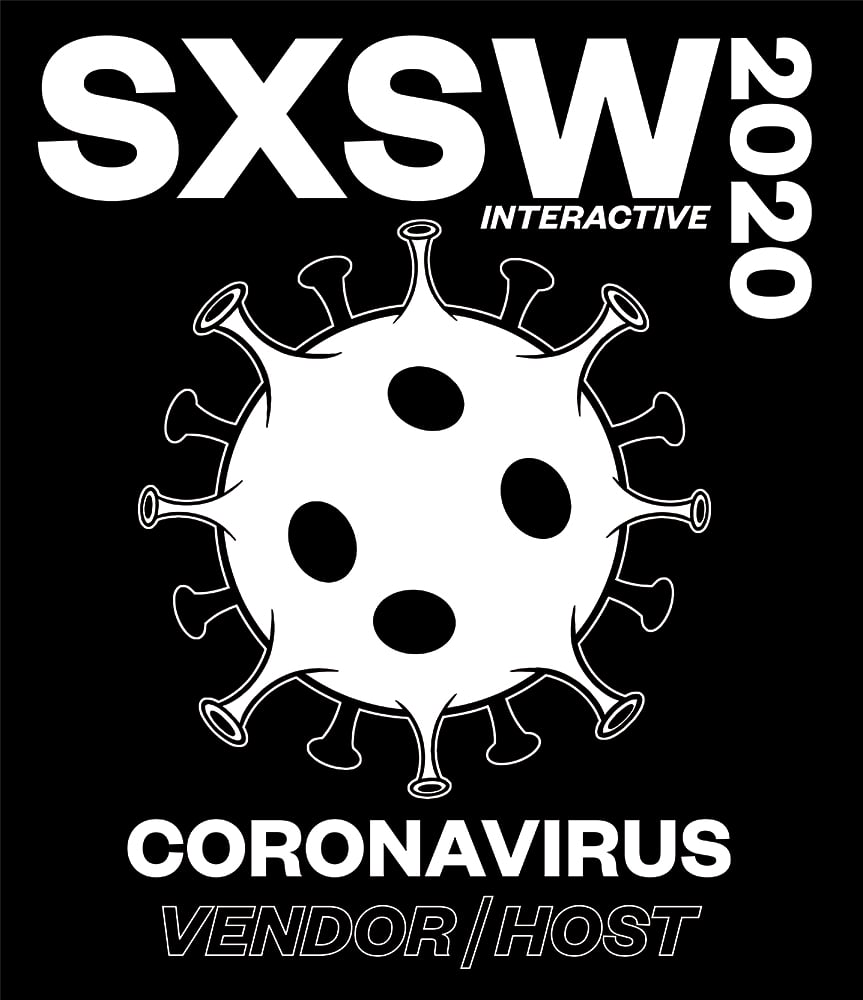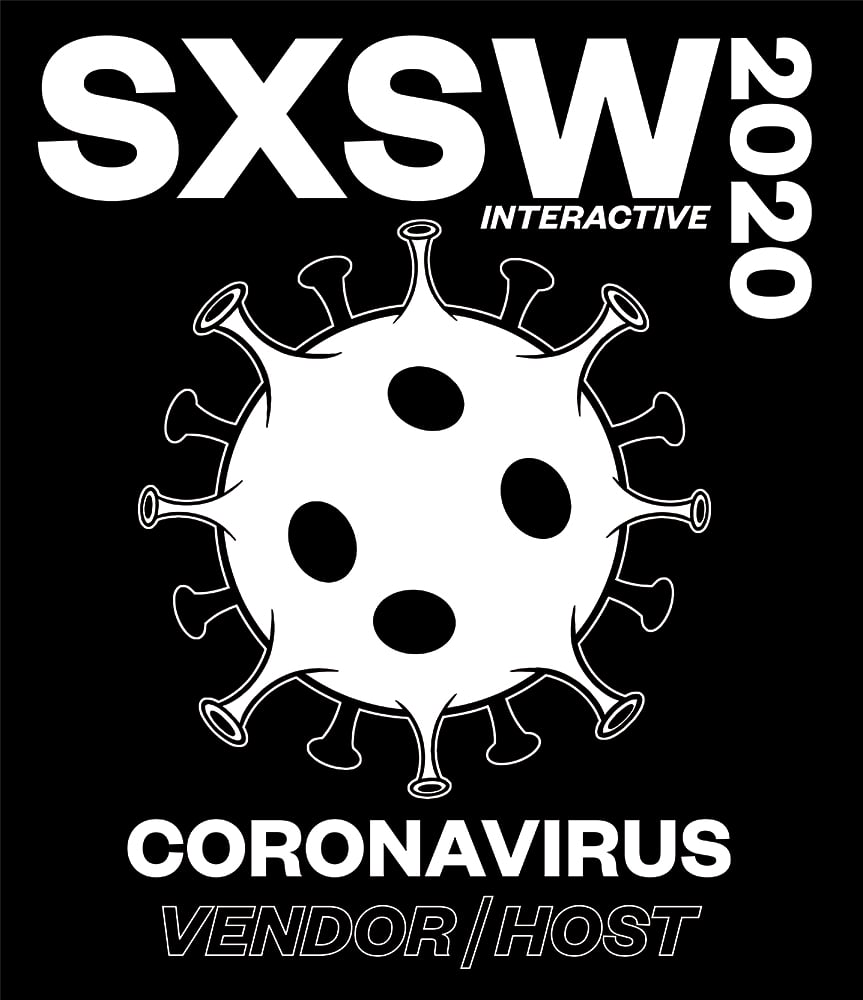 SXSW 2020 Unofficial Coronavirus Shirt
$15.00
Why keep the coronavirus all to yourself when you can share it with some of your new friends from all over the world! Sharing is caring!
1 color white print on 100% black cotton Gildan shirts.
Shipped via USPS First Class/Priority Mail.
All images are owned by Antitomic LTC. All rights reserved.